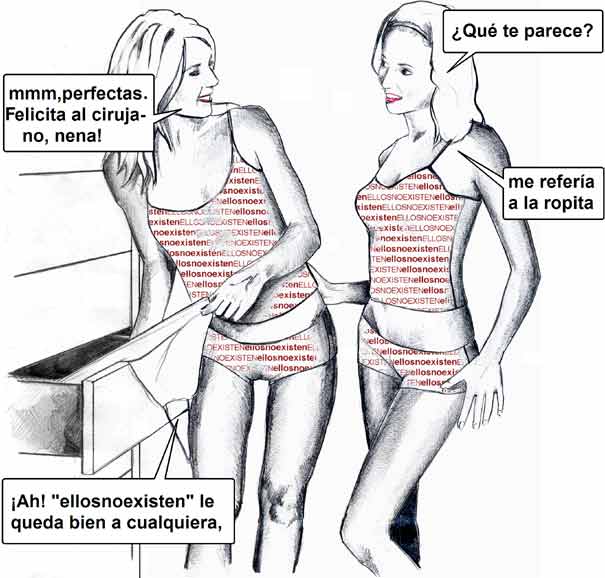 el número 16 de la revista a mínima:: puede servirles como cimientos, brújula, o como ungüento (pomada de la buena, oiga). Seguro que disfrutan con este número dedicado a Arte y videojuegos donde colaboran tantos indispensables. Uds. Ya han disfrutado en éste cortijo de alguna que otra perla, ahora, por un precio irrisorio tendrán en lindo formato todo bien recogidito: leídos, estudiados, conocidos, amigos y ex-amantes.
-Laura Baigorri.Game as critic as art
-Joan Leandre, Brody Condom, Anne-Marie Schleiner. Velvet-Strike.
-Luis Hernández, Anne-Marie Schleiner. Corridos.
-Domenico Quaranta. Cory Arcángel.
-Escape from Woomera.
-Molleindustria.
-Margarete Jahrmann, Max Moswitzer
-Alex Galloway. Warcraft and Utopia
-Marta Peirano. Political games: conciencia política online.
-Nora Barry. Descente to the Underworld: Networked Creative Collaboration.
-France Cadet. SweetPad.
-Jillian McDonald. Stand by your guns
-Steve Anderson. The Subservient President.
-Sara Mosberg Iversen. Games of Construction.
-Nina Czegledy, Maia Engeli. Medieval Unreality Reflecting on Ancient Blood Feud. Traditions in a Contemporary Ego-Shooter Game.
-Ricardo Miranda Zúñiga. Vagamundo.
-CAPiTALLism.org
-Flavio Escribano. Cyborg-Berdaches.
-Mauro Ceolin. Species of Spaces. SolidLandscapes
-Andreja Kuluncic.
-Ana Valdés. Juegos para chicas.
-Jodi. Jet Set Willy.
-Arcángel Constantini. Atari-Noise.com
-Vanni Brusadin. No cheats for the unplayable games.